With classic propliners and jets of Dutch airlines. Not only of KLM, Martinair and Transavia but also of smaller companies and no longer active airlines.Besides a few interesting aircraft of the RNeth.AF and the RNet.N.A.S, plus a few rare birds.

Next to the repaints you will find pop-ups of the original photos which I used for repainting. If a pop-up of an 2D IFR-panel is displayed, it is included in the download. All repaints are freeware and can be downloaded by using the button: Downloads. Please send me an email with your tips and comments.

Welcome to my site with repaints for Microsoft Flight Simulator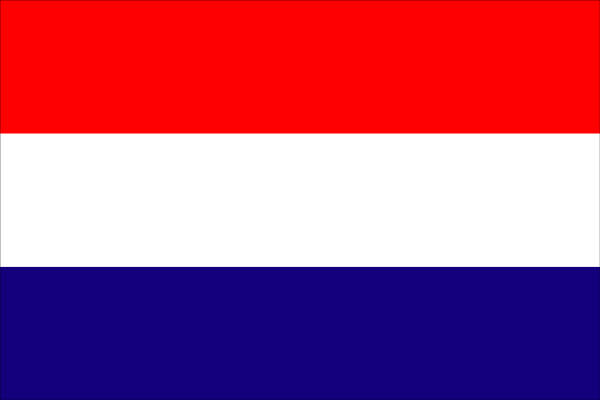 website start: 31.10.2013
last update: 28.08.2023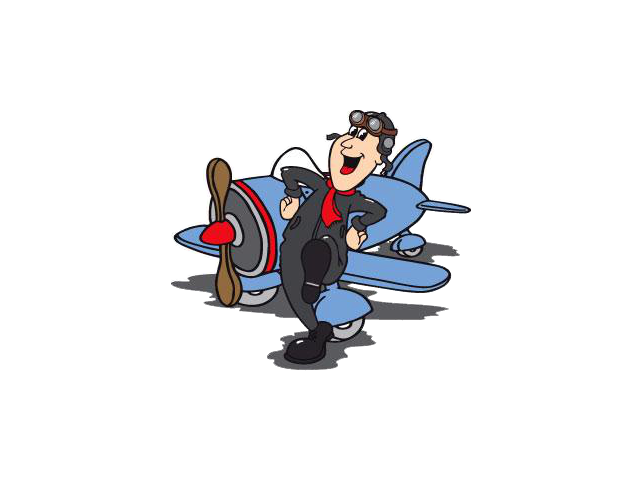 New since last update


My website looks a little bit different due to the use of new software. All photos can now be enlarged by simply tapping on them. If you come across things that don't work properly, please let me know by email.

For this update I chose the beautiful model of the Douglas DC-6 from Jens B. Kristensen. I put all the KLM and Transavia Holland paintings in one package. It is a repaint-only package. You can download the original model at http://www.calclassic.com. In one of the next updates I will add the repaints of all Dutch DC-6A and DC-6Bs.